Tips on Planning Your First Trip to Tokyo
I wrote this article about travelling to Tokyo for the online blog of the Pacific Rim Magazine.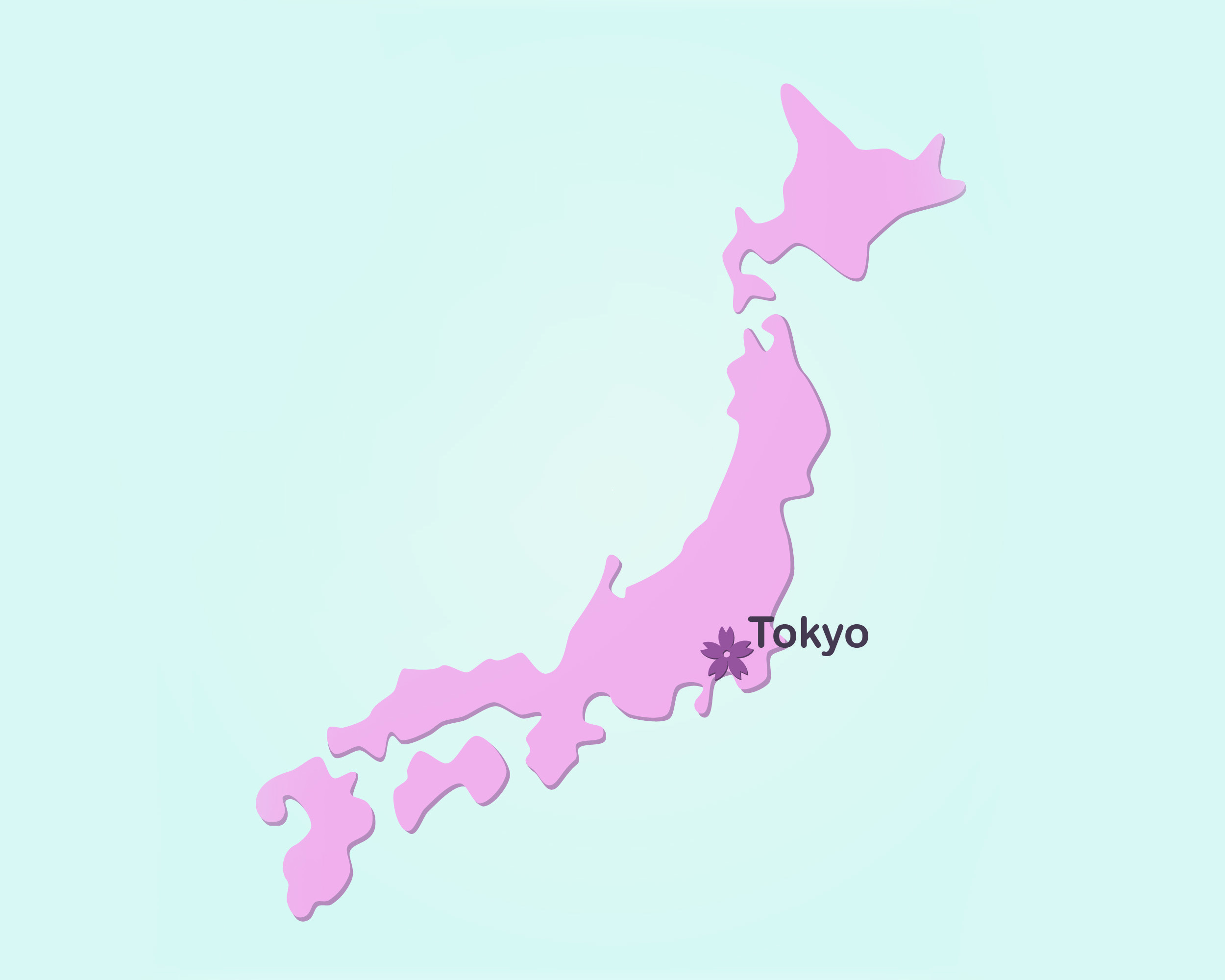 Tokyo is a fantastic destination for urban-oriented travellers who seek an exotic location, but also value comfort. Being a city of stark contrasts, it offers a wild mix of ancient traditions and ultra-innovative technologies, quiet parks and busy shopping centres, peaceful temples and extravagant night clubs.

It's quite easy to travel from Vancouver to Tokyo – there are seven flights per week from YVR to Narita Airport. Canadians do not require a Japanese visa, and the only travel advisory issued by the The Government of Canada is to avoid the area around Fukushima nuclear power plant, which is located in 289 kilometers north of Tokyo.

Maria Glioza, a senior travel consultant at from Transat Travel, advises to keep a copy of your passport at all times when travelling to Tokyo (and the rest of Japan): the local currency exchange clerks always ask for a valid identification document. She also thinks it's a good idea to stick to chain hotels – Sheraton, Mariott, Hilton. They tend to maintain high service standards and their staff members usually speak English. But those who want to experience the authentic Japanese culture should try staying in so called ryokans, or old-style Japanese hotels, where you get to sleep on special mats instead of beds, eat traditional Japanese food and meet a kimono-wearing landlady, or okami. For more information on how to choose ryokans, visit the Japan Ryokan & Hotel Association webpage.

It's not surprising, that Tokyo is a sushi paradise. Tsukiji Fish Market opens before sunrise, so the local restaurants can stock up on tuna for their freshest in the world sashimi. If you'd like to visit this market, refer to the Tokyo Metropolitan Wholesale Market webpage for details. Fearless people can try a dangerous delicacy called fugu – pufferfish, which contains lethal toxins in its inner organs and needs to be prepared by a licensed specialist.

The best time to travel to Tokyo is spring – when pink sakura petals cover the city streets, and the temperature is pleasantly mild. The blossom usually starts late March and lasts until mid-April, but it changes every year, so before booking plane tickets and hotels, it's better to check out an online cherry blossom forecast when it comes up next time. Spring is a busy time in Tokyo, so be prepared for crowds of smiling tourists and locals, captivated by the angelic beauty of cherry trees in bloom.